Innovative Solutions to Get You Covered

A Little History
Behind Our
Enterprise
Kathleen Lamphere has been licensed in the State of Minnesota since the Spring of 1986. She worked for Blue Cross and Blue Shield of MN for nearly 25 years before becoming an independent agent. She worked for Blue Chip Insurance Services for 9 years. Following an ownership change - she established Lamphere Insurance Group, LLC with her eldest son, David. Kathleen is passionate about insurance - and a self described insurance nerd. She loves what she does, treats each person like family and always tries to do "the right thing".
Looking Back
1986 was a great year!  I married Wade, we bought a house, and I became an insurance agent. 1990 and 1991 were also great years when we welcomed our sons David and Steven.
Fast forward to current:  I'm still happily married to Wade, and since the nest was empty, we built a home on the prairie in Western MN. I split my time between in office and remote appointments.
I never would have guessed we'd start a business together – but I'm seriously happy that we did!
Kathleen Lamphere
---
Company Heads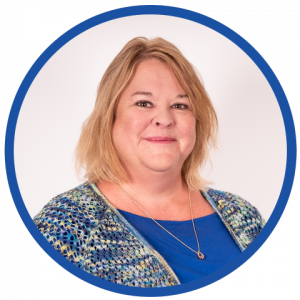 Kathleen began her career in the health and life insurance industry in 1986. After decades in the industry, she still finds her work enjoyable and challenging! She values the relationships she has built over the years, and is committed to finding the right solution for each and every client.
Areas of Expertise
Kathleen's career has spanned the ages and through it all stood the test of time. With Kathleen's extensive background and experience in the industry, she brings a unique perspective to her role. She oversees the agency, works with small to mid-sized employers, as well as individuals and families. She loves what she does, and the people she works with!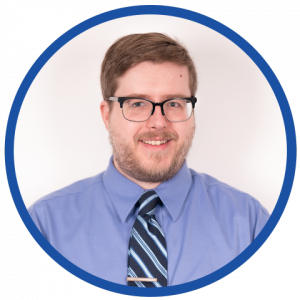 David Lamphere joined his mother at Blue Chip Insurance Services in 2014. He enjoys working with individuals and families as well as the senior population. David is a third-generation insurance agent, following in the footsteps of his paternal grandfather, David (Del) Lamphere. David is MNsure and Medicare certified.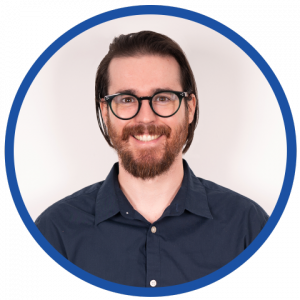 Steven Lamphere
Steven joined the family business in 2020. His passion for finding solutions to best fit your needs is an excellent quality. Areas of Expertise: With Steven's creative streak, he will think outside the box when exploring benefits packages for small to mid sized employers. Steven is MNsure certified and is happy to help with on and off exchange individual/family policies.He also specializes in life and disability insurance. He is eager to help!
---
Administrative Team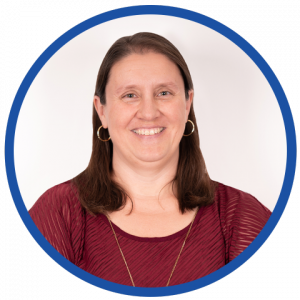 Missy Block
Without Missy, we'd be nothing. She is passionate about her role and is committed to ensuring our clients have the very best experience in the industry! Missy keeps all the balls up in the air. She helps with everything from the application process to claim issues.
---
Our Office